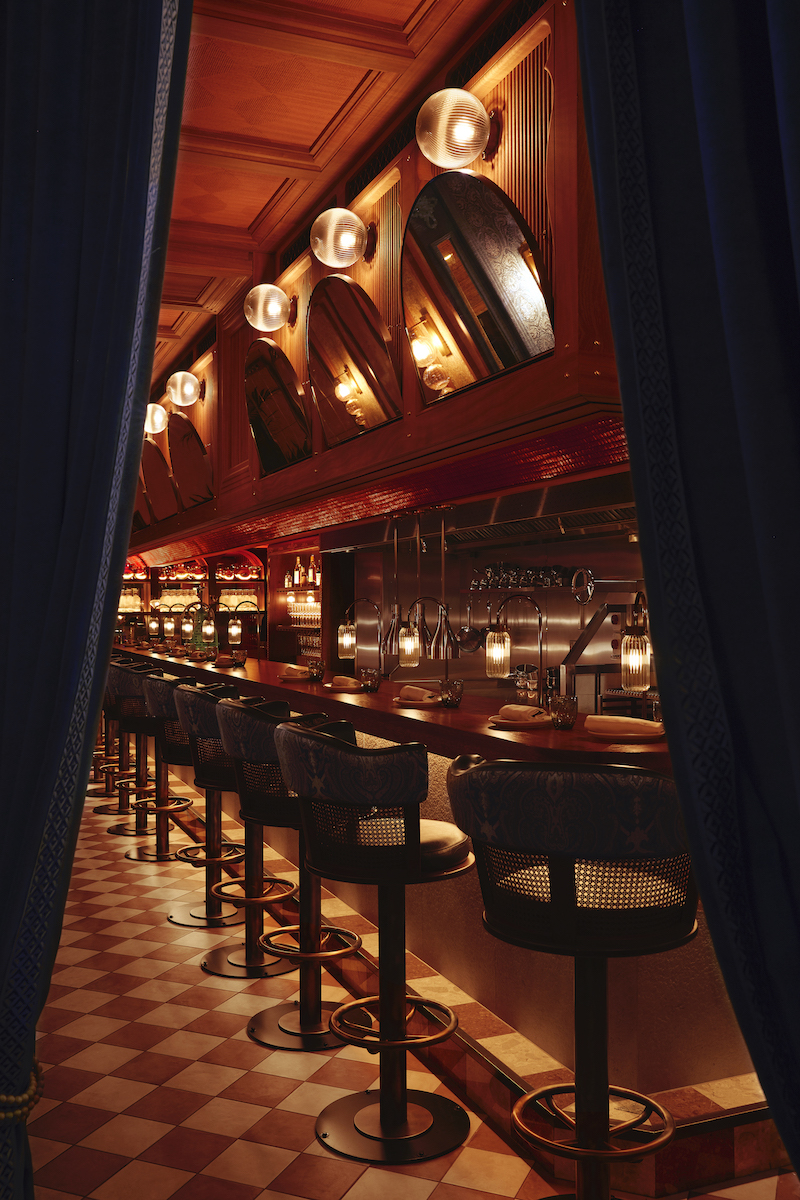 About BiBi
---
BiBi is an award-wining restaurant led by chef-patron Chet Sharma. It is a progressive restaurant serving dishes inspired by ingredients and memories from the Indian subcontinent.
BiBi draws on the years Chet has spent cooking and sourcing ingredients for some of the most esteemed Michelin-starred restaurants in the world, whilst also embracing the full multicultural span of Indian cuisine.
We serve an a la carte and tasting menu at lunch and a single tasting menu for dinner.
BiBi was GQ Restaurant of the Year 2022, won Opening of the Year and placed at no. 5 in the National Restaurant Awards 2022, was Squaremeal's Best Restaurant in London 2o22, and won Menu of the Year at the 2022 Cateys.